Showa Foam Nitrile Palm Coated Nylon Knit Glove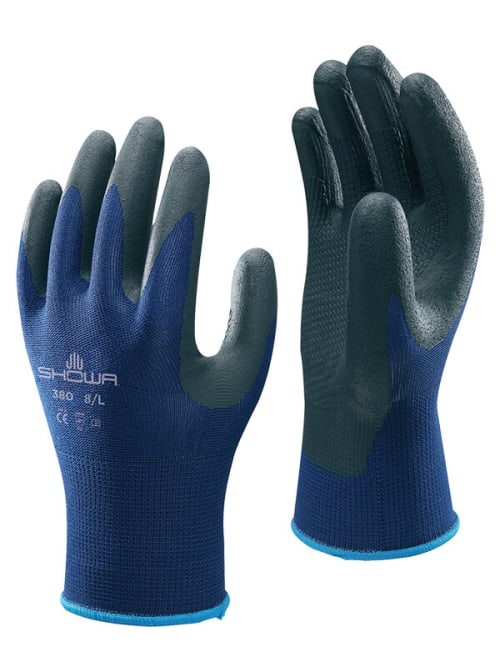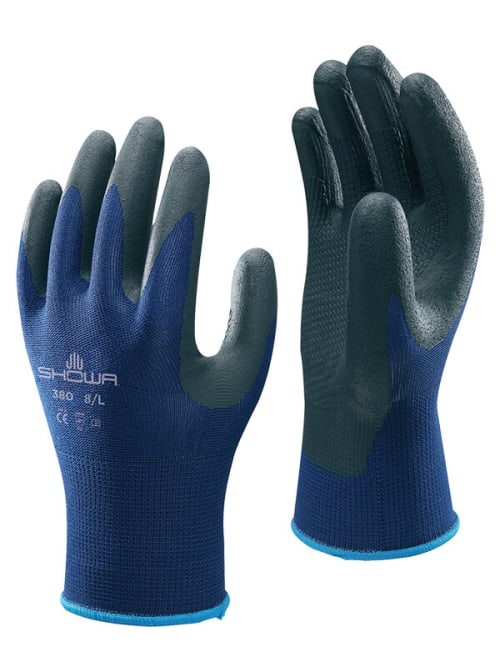 Product Code: 380
Antiskid, delicate work.
Seamless, sticky nylon liner.
Nitrile foam-coated palm.
Provides strong grip on slippery parts or surfaces that require highly secure movements and optimal dexterity
Well ventilated and fits to the contours of the hand
Recommended for:
Aerospace, Automotive, Construction, Manufacturing, Oil and gas
Showa Foam Nitrile Palm Coated Nylon Knit Glove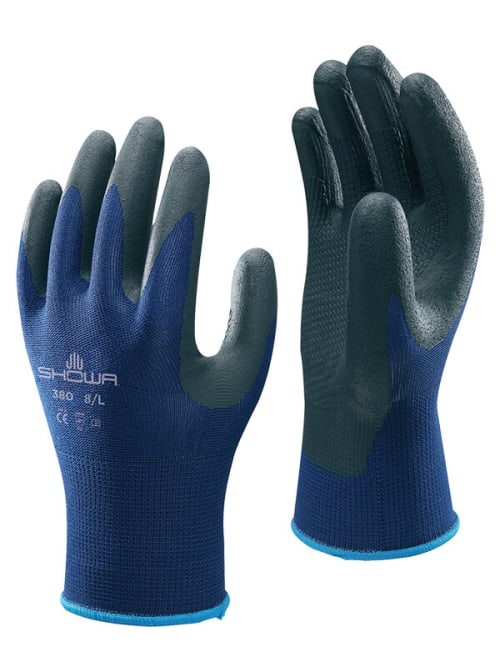 Product Code: 380
Antiskid, delicate work.
Seamless, sticky nylon liner.
Nitrile foam-coated palm.
Provides strong grip on slippery parts or surfaces that require highly secure movements and optimal dexterity
Well ventilated and fits to the contours of the hand
Recommended for:
Aerospace, Automotive, Construction, Manufacturing, Oil and gas