MOVING WITHOUT THE HASSLE
PROFESSIONAL SERVICE WITH QUALITY AND CUSTOMER SATISFACTION
We help keep your cost low by offering you competitive prices on our products. We provide the best of solutions to use the right products to fulfil your customer's requirements without needing to spend extra on purchasing the wrong product.
We provide the best solution in terms of safety with a full range of products and services. Approach us to get the best investment to ensure an accident-free work environment.
We aim to provide our valued customers and partners with high quality products and value-added services at acceptable prices and returns for the company.
Our business is dedicated to protecting people, products and the environment. We aim to be the most preferred supplier and innovative producer of Occupational, Safety, Health, Environmental
protection and Safety Footwear products in Malaysia.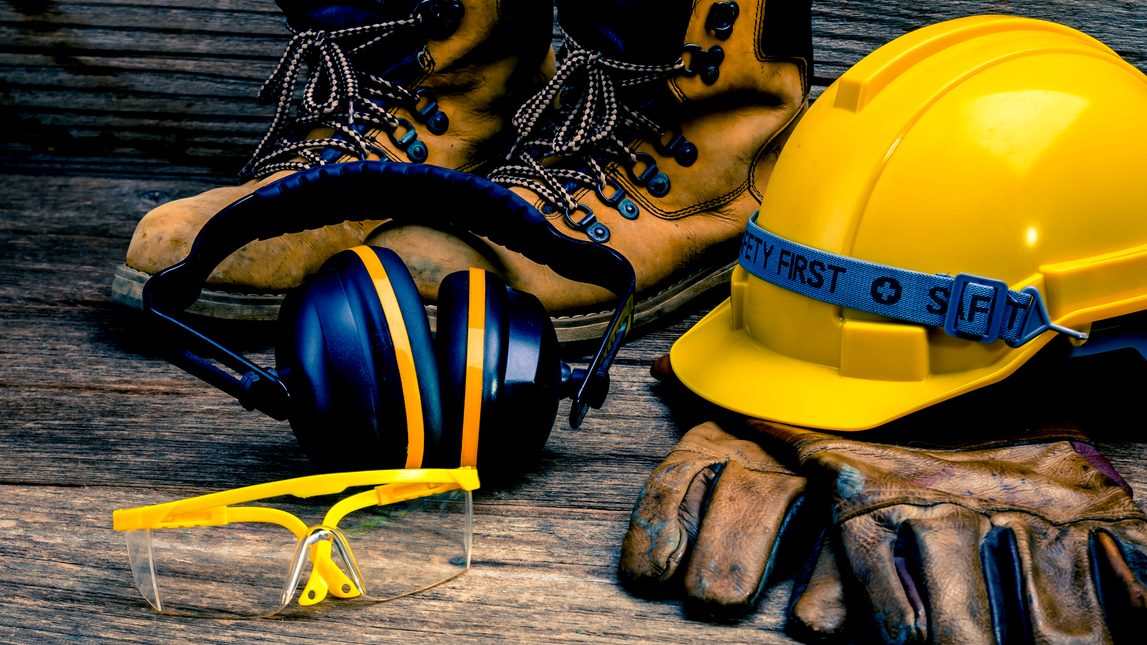 PPE DISTRIBUTION & TRADING
P.S.P. MARKETING has a wide distribution network across the Malaysia and Singapore. We are the distributor of SCJohnson, Ansell(Australia), Uvex(Germany), Moldex(USA), Honeywell(Canada), Showa(Japan), and many more. We offer more than 1000+ types of personal protective equipment (PPE) and instruments.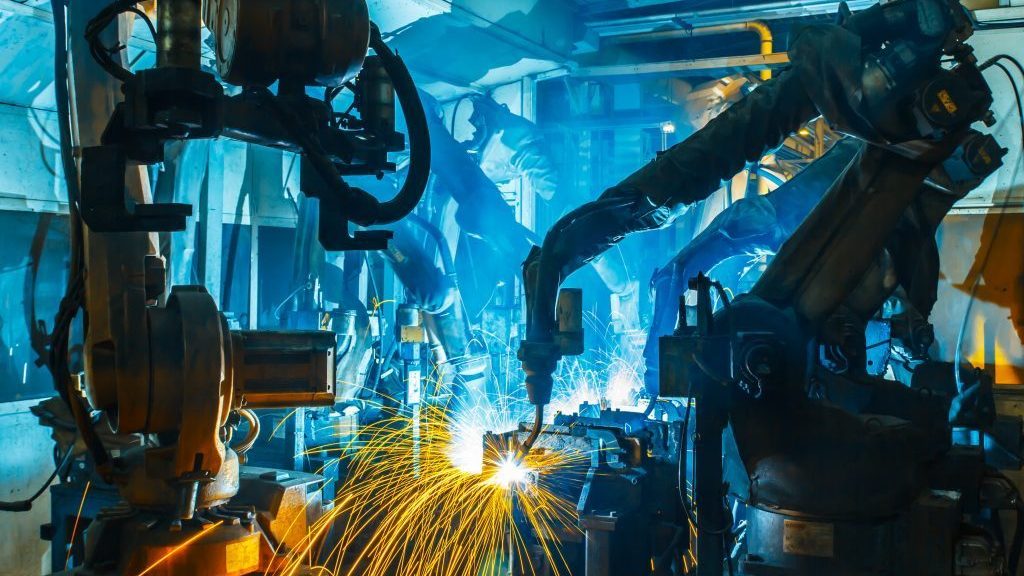 HOUSE brand products under a stringent controlled environment with products such as HOUSE Safety Shoe and Boots, HOUSE Eye-wear, HOUSE Respiratory and HOUSE brand Personal Protection. We are equipped with advance technologies that ensure a consistency productions of high quality products.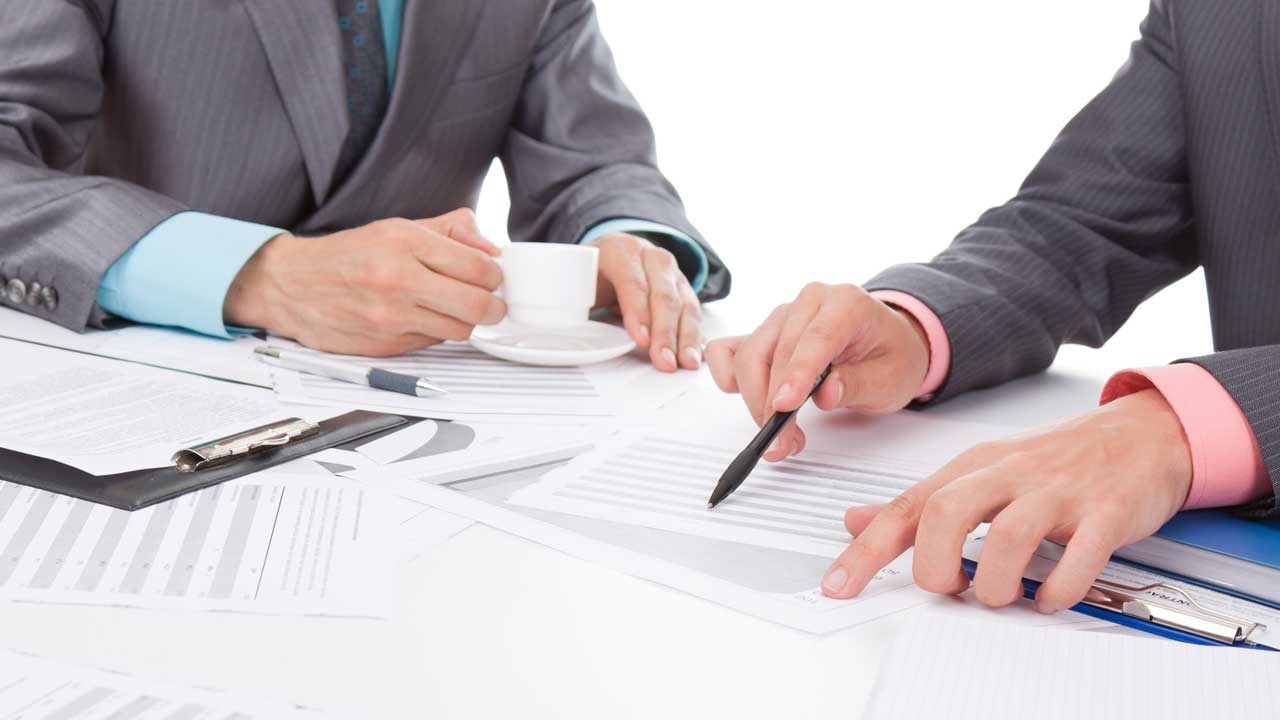 P.S.P. MARKETING provides environment, health and safety consultation and training based on your business needs.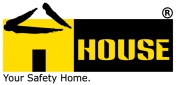 Need an advise? Send us an email today!