TOTAL COMMITMENT IN SAFETY
Introduction of P.S.P. Marketing SDN BHD
P.S.P. MARKETING SDN BHD (P.S.P.) is a registered Private Limited Company in Malaysia and is the wholly owned subsidiary of INM INDUSTRIES & MARKETING SDN BHD.
P.S.P was formed on the 2nd February 1994, to distribute and market a wide range of P.P.E (personal Protective Equipment). We represented a few international established agencies, such as; Ansell Edmont (U.S.A), UVEX (Germany), Howler/Krushers (AUS), SCOTT (U.S.A), Duport (Luxemburg), Carlos Arboles (Spain), Moldex (U.S.A), Neotronics etc.
Besides distributing full range of P.P.E, we are also engaged in In-house Safety Training Programme for all our customers. We also help in conducting safety training in N.I.O.S.H. Whenever required.
Our market turnover for 2003 is RM6.8 million and forecast market turnover for 2004 is RM8 million.
In order to provide better service and market coverage in the Northern Region, we have set up branch office in penang.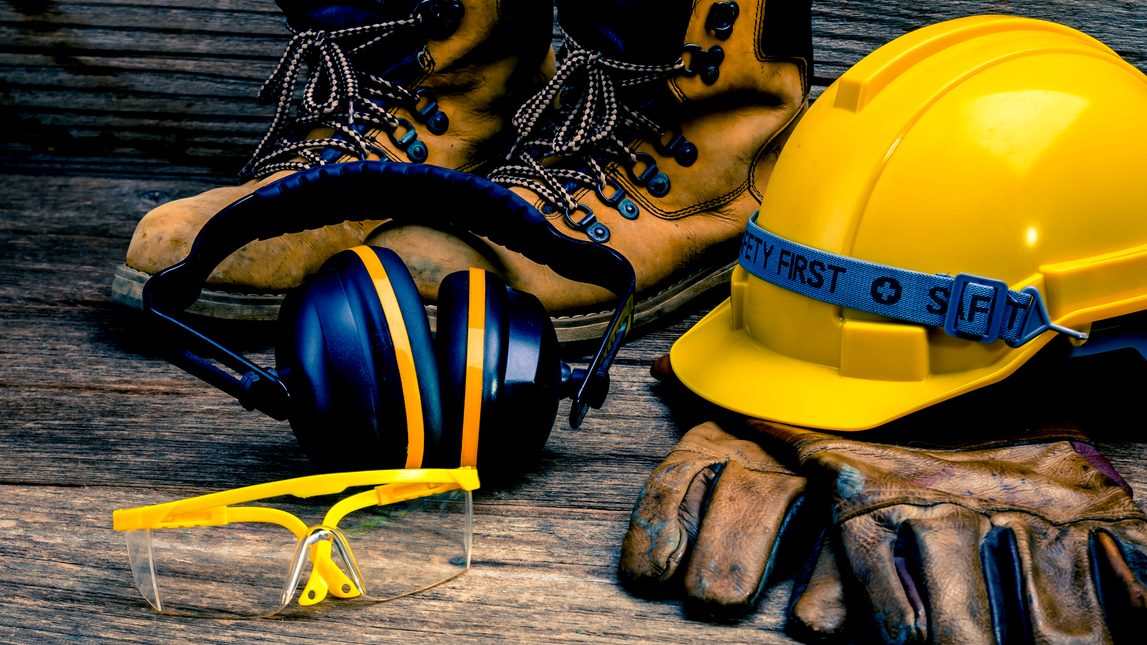 PPE DISTRIBUTION & TRADING
PSP MARKETING has a wide distribution network across the SG and Malaysia. We are the distributor of SCJohnson, Ansell(Australia), Uvex(Germany), Moldex(USA), Honeywell(Canada), Showa(Japan), and many more. We offer more than 1000+ types of personal protective equipment (PPE) and instruments.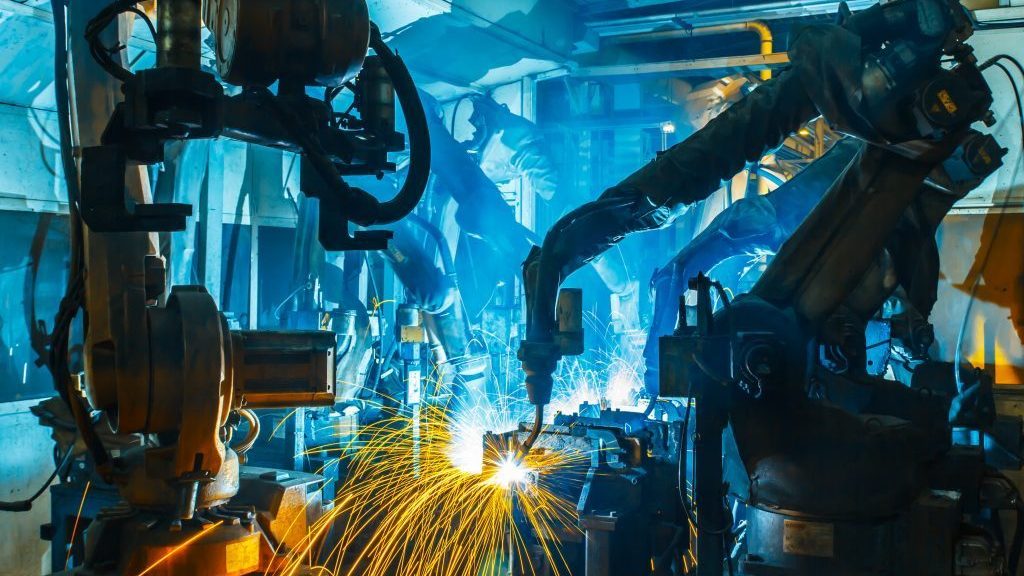 P.S.P MARKETING manufactures of HOUSE brand products under a stringent controlled environment with products like HOUSE Safety Shoe and Boots, HOUSE Eyewear, HOUSE Respiratory, HOUSE Personal Protection. We are equipped with advance technologies that ensure a consistency productions of high quality products.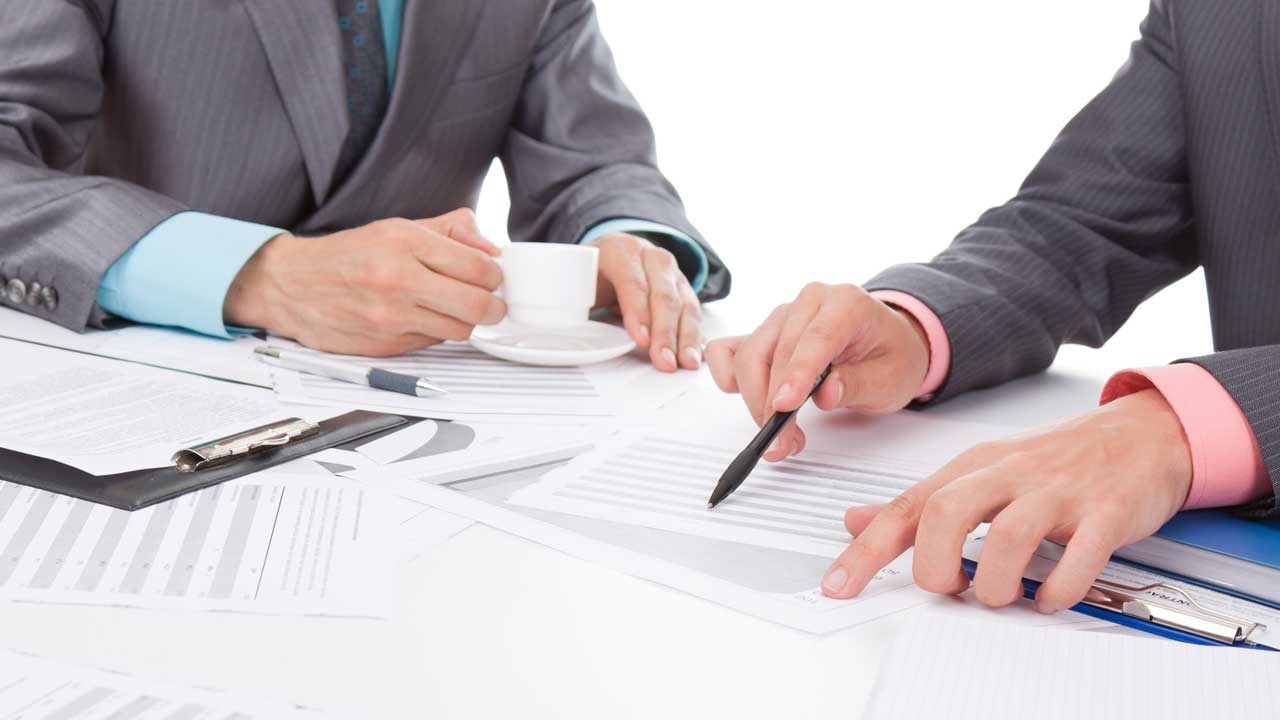 P.S.P MARKETING provides environment, health and safety consultation and training based on your business needs.