Showa Clean White Dipped PVC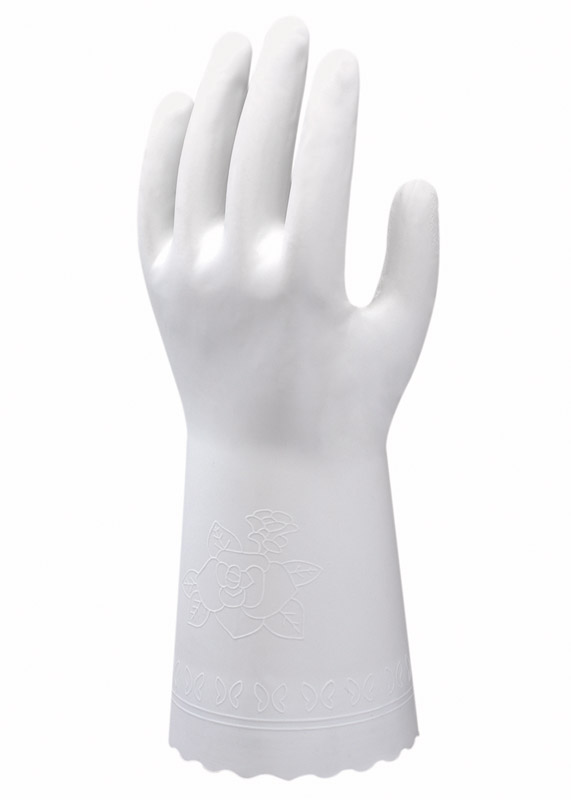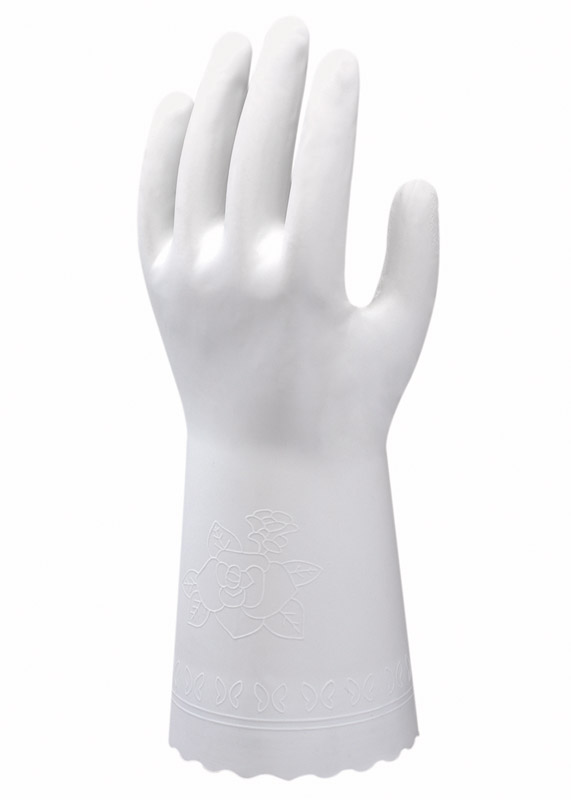 Product Code: B0700
Unsupported PVC coating.
Seals and protects the hand against chemicals while remaining flexible
Impermeable for working in damp and greasy environments.
Surface enables a secure grip on slippery objects.
Excellent alternative to natural rubber gloves that may cause allergies
Recommended for:
Aerospace, Automotive, Electronics, Engineering, Pharmaceutical
Showa Clean White Dipped PVC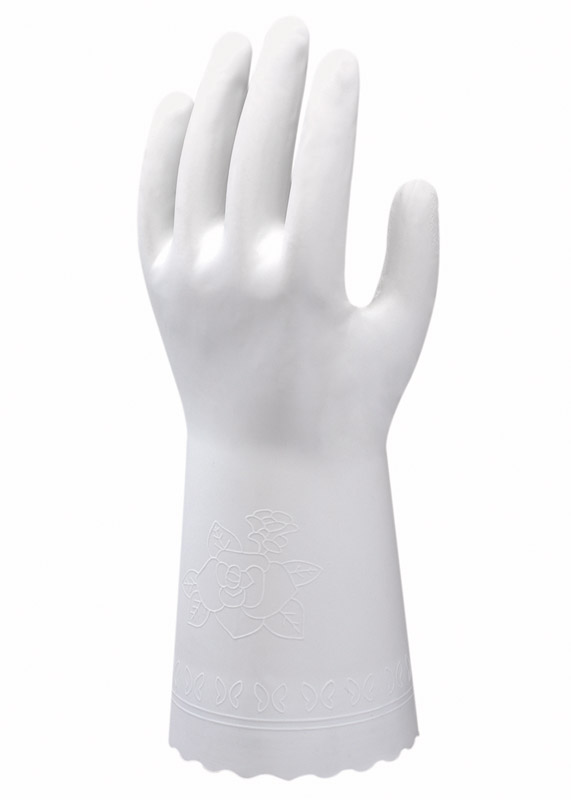 Product Code: B0700
Unsupported PVC coating.
Seals and protects the hand against chemicals while remaining flexible
Impermeable for working in damp and greasy environments.
Surface enables a secure grip on slippery objects.
Excellent alternative to natural rubber gloves that may cause allergies
Recommended for:
Aerospace, Automotive, Electronics, Engineering, Pharmaceutical